Tehnolab's Department of Environmental Protection is committed to implementing globally accepted environmental protection strategies.
To maintain our expertise and competence in the field of environmental protection, we follow new trends and technologies in the field in accordance with international standards and national regulations.
An extensive multidisciplinary team from the Department of Environmental Protection includes experts in Environmental Impact Assessment Studies, Strategic Environmental Impact Assessment, environmental protection engineers, chemical engineers, technical engineers, as well as a number of external collaborators.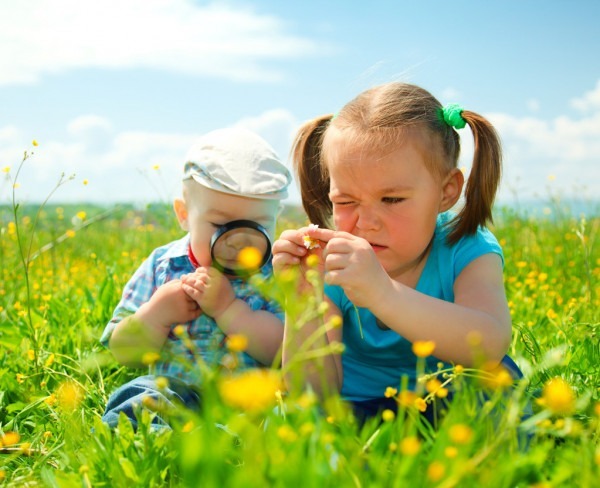 According to the Law on the Environment, elaborates are prepared in order to assess the environmental impacts of activities for which […]
According to the Law on Environment installations which are conducting activities that have an environmental impact are obligated to have an A or B […]
National regulations require that installations which have an impact on the environment, regardless of their activity should perform regular monitoring of the environmental media […]
Tehnolab has many years of experience developing professional and scientific projects in the field of the environment […]
According to the Law on the Environment, strategic environmental impact assessments (SEA) are required for all planning documents (strategies, […]
According to the Law on the Environment, strategic environmental impact assessments (SEA) are required for all planning documents […]