The workplace risk assessment is conducted in accordance with the Workplace Safety Act.
Tehnolab is an authorized company to conduct Risk Assessments of workplaces and to draft Statements of Safety in accordance with the risk assessment results.
Tehnolab's Occupational Health and Safety department has many years of experience preparing workplace risk assessments and safety statements for a variety of industries including energy, metallurgy, mining, food and processing industry, telecommunications, and administration.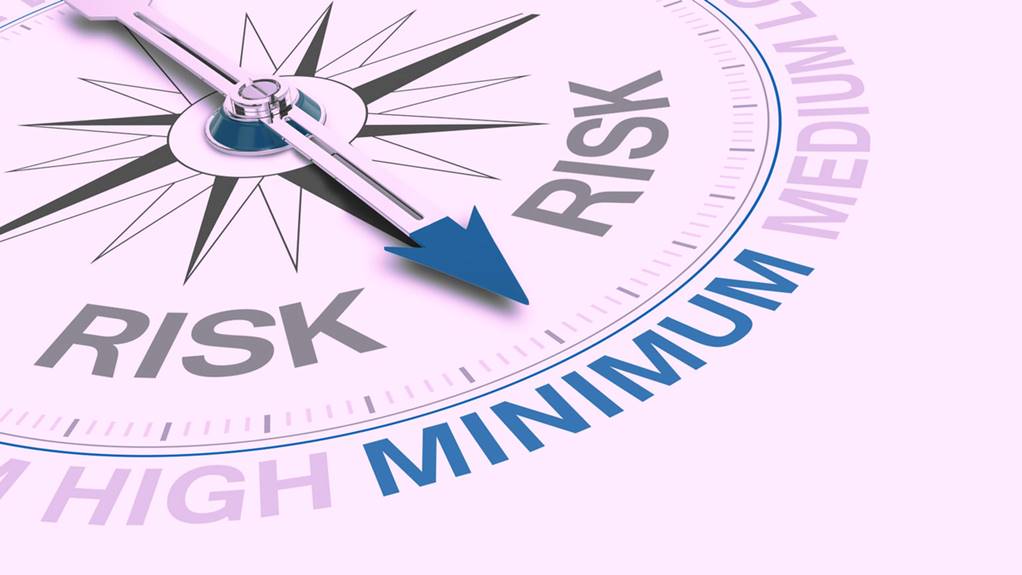 Minimum risk = Maximum work efficiency